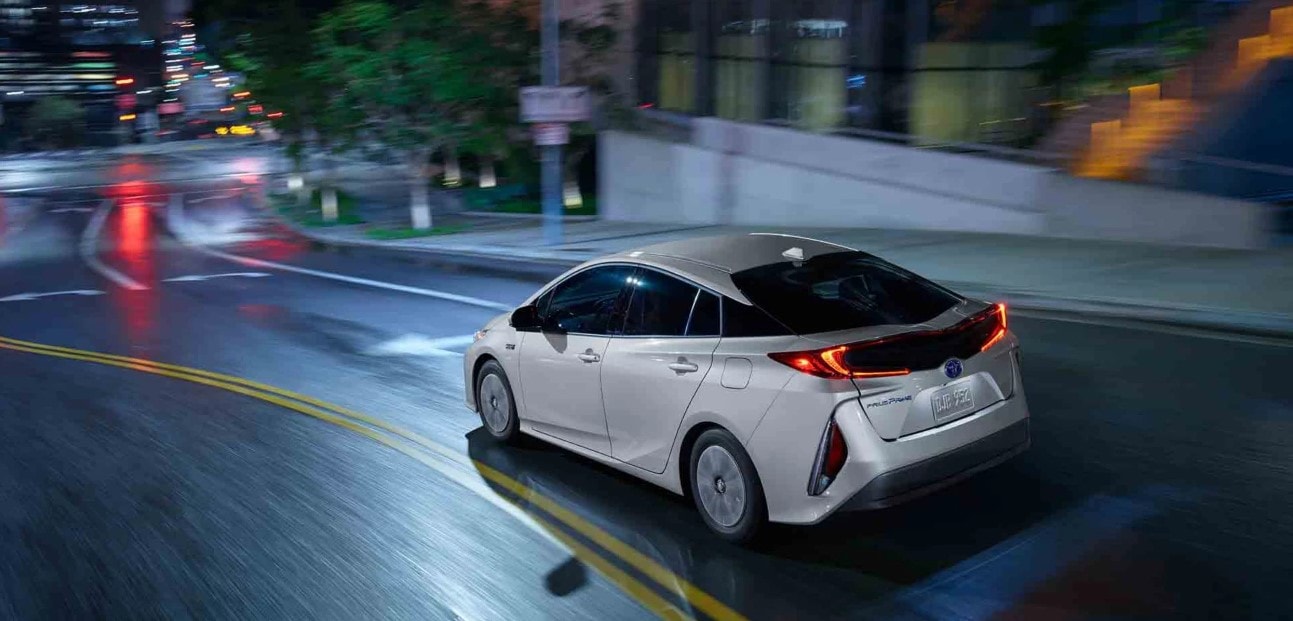 Toyota Prius For Sale in Corpus Christi, TX
With miles and miles of Gulf Coast beauty, Corpus Christi sure loves the environment. That's why the fuel-efficient Toyota Prius is perfect for drivers looking to protect the nature surrounding us. Since debuting as the world's first hybrid car in 1997, the iconic Prius has employed nothing but top-notch Toyota technology to leave as small a carbon footprint as possible, while still making the drive as fun and powerful as with its fuel-guzzling counterparts.
Test drive a 2022 Toyota Prius to get an idea of just how well this full hybrid electric liftback-in which the rear hatch is slanted and lifted upward to open-handles on the road. If you're in Corpus Christi, Portland, Robstown, and Port Aransas, come visit AutoNation Toyota Corpus Christi today.